EXPERIENCE
More than 25 years of Senior Care experience as a personal advocate for Atlanta's aging population.
PLACEMENT IS FREE
NO COST to family.
NO STRESS OR WORRY
With Senior Care expertise and market knowledge, we help navigate the overwhelming process.
PEACE OF MIND
At the end of the day, you want to know you've made the best, most informed decision for your loved one. We are here to help.
SAVES TIME AND MONEY
We simplify the search and decision making based on lifestyle, interests, finances, health and location preference.
PERSONAL ONE-ON-ONE GUIDANCE
We listen to you and work as your personal advocate understanding this decision is all important to the welfare of your family.
UNMATCHED CUSTOMER CARE AND SERVANT HEARTED
We are passionate about finding the place your loved one will call home. We advise with thoughtfulness and compassion and are with you every step of the way.
We provide peace of mind.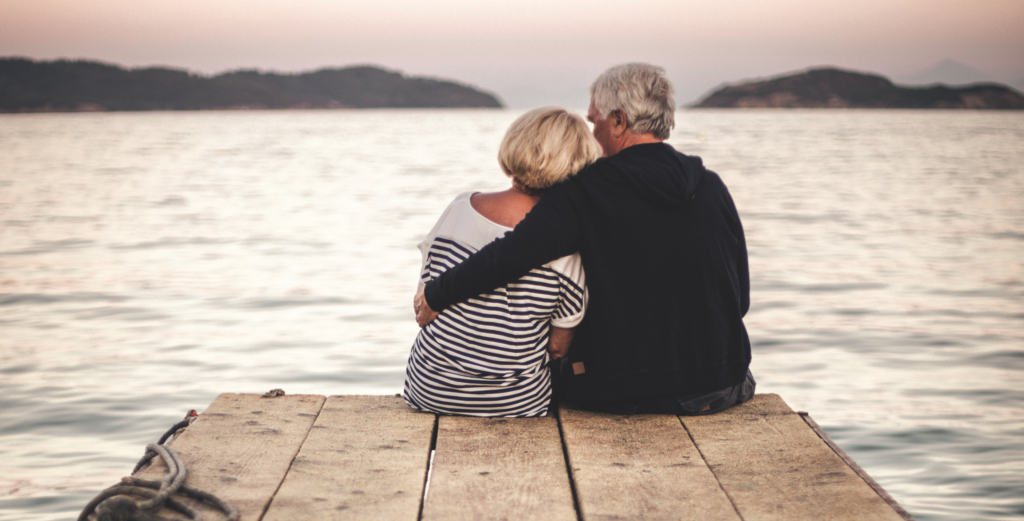 Easy Step-By-Step Process
Give us a call to discuss your situation and provide details as to what you are looking for in a Senior Living Community. You can focus on your family while we help you find the best options. 

Meet with us to give additional input and begin a relationship with your one-on-one Relocation Specialist and personal advocate.

Provide you with a list of trusted communities that fit your specific needs based on budget, location and care level.

Coordinate and set up personal tours of the communities.

Negotiate the best monthly rent rates.

Navigate and ensure a smooth transition into the community of your choice.

We will hold your hand throughout the entire journey.